Welcome to the Amazing Transformations page,
where we display some of our finest work!
By this, we mean this page is to demonstrate what we are capable of at Wax Jackets Cleaned, in terms of unthinkable wax jacket repairs and restoration. If you keep reading, you'll see what we mean!
EXAMPLE A
Due to an error in storage and constantly changing temperatures and humidity from transportation, these jackets were, as you can see, in a bad state.
 
Besides this, they are brand new! Roughly valued at £400 each!
But they are in the right hands!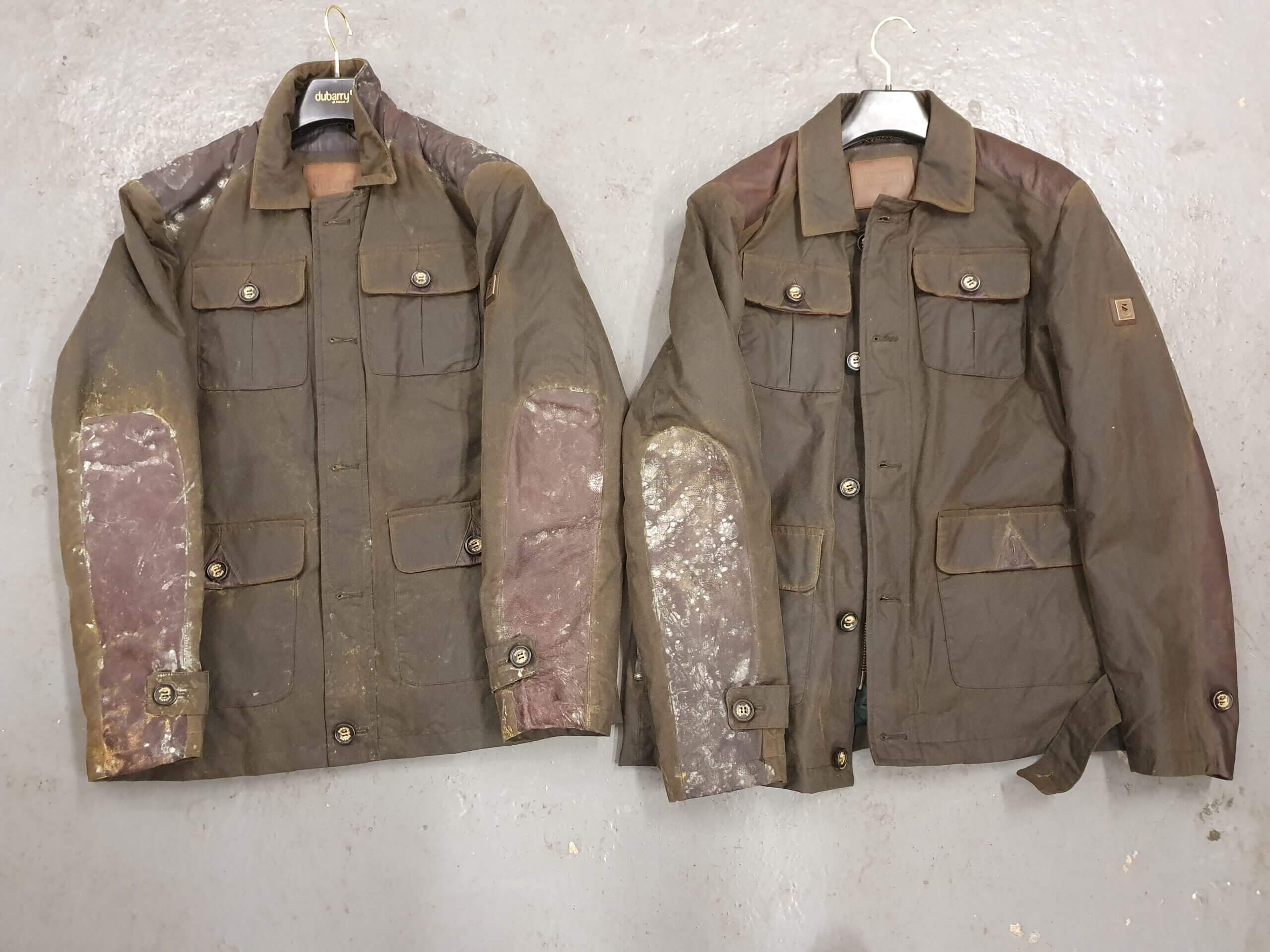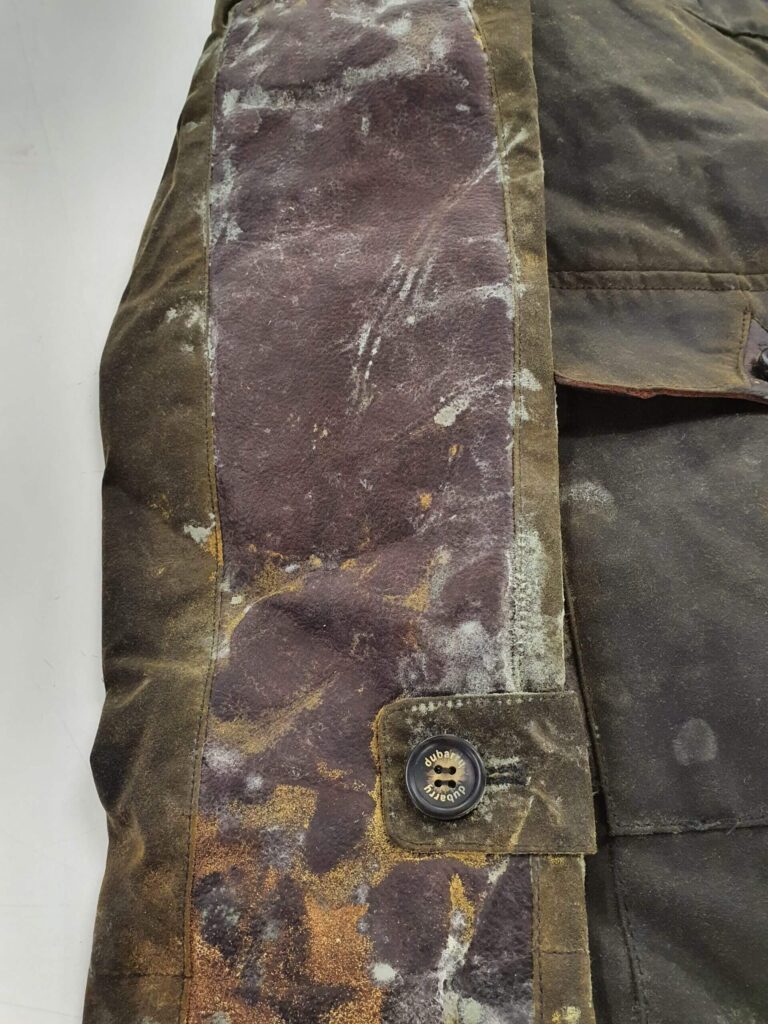 AS YOU CAN SEE
These jackets are looking rather… mistreated.
This is before we work our magic!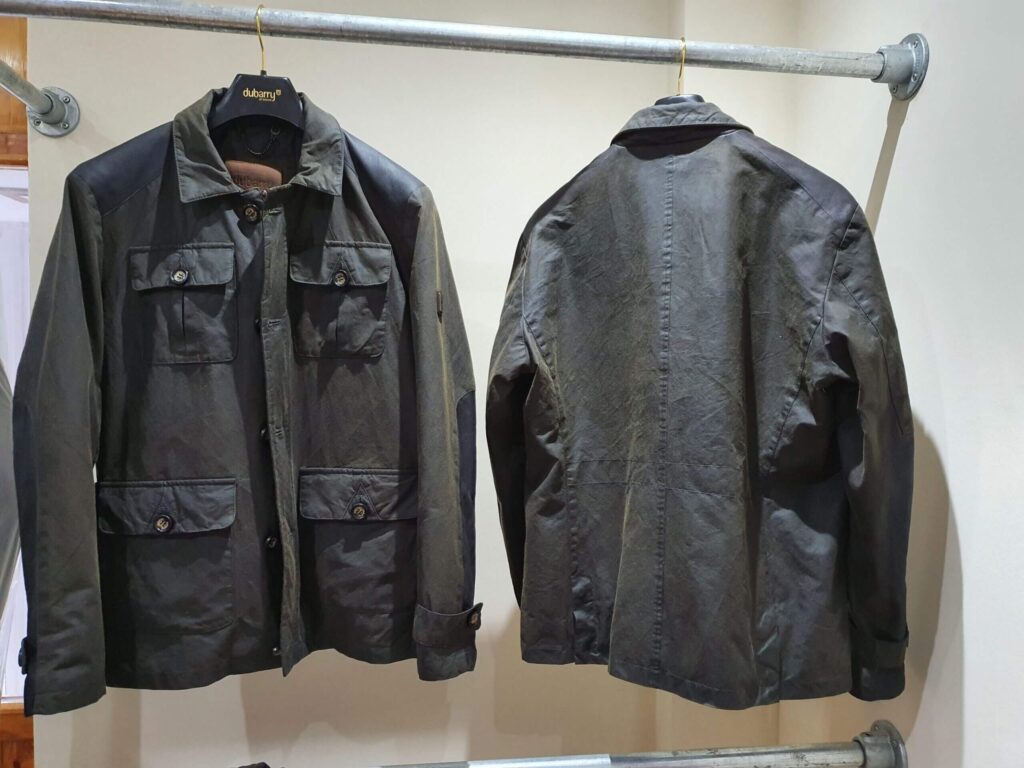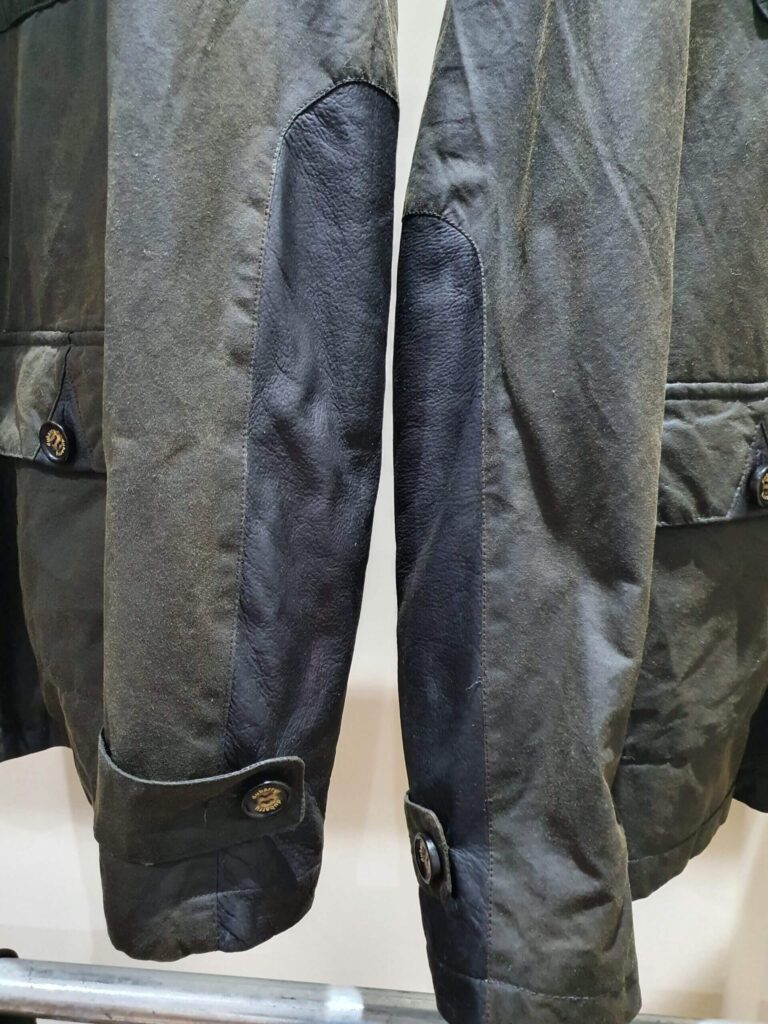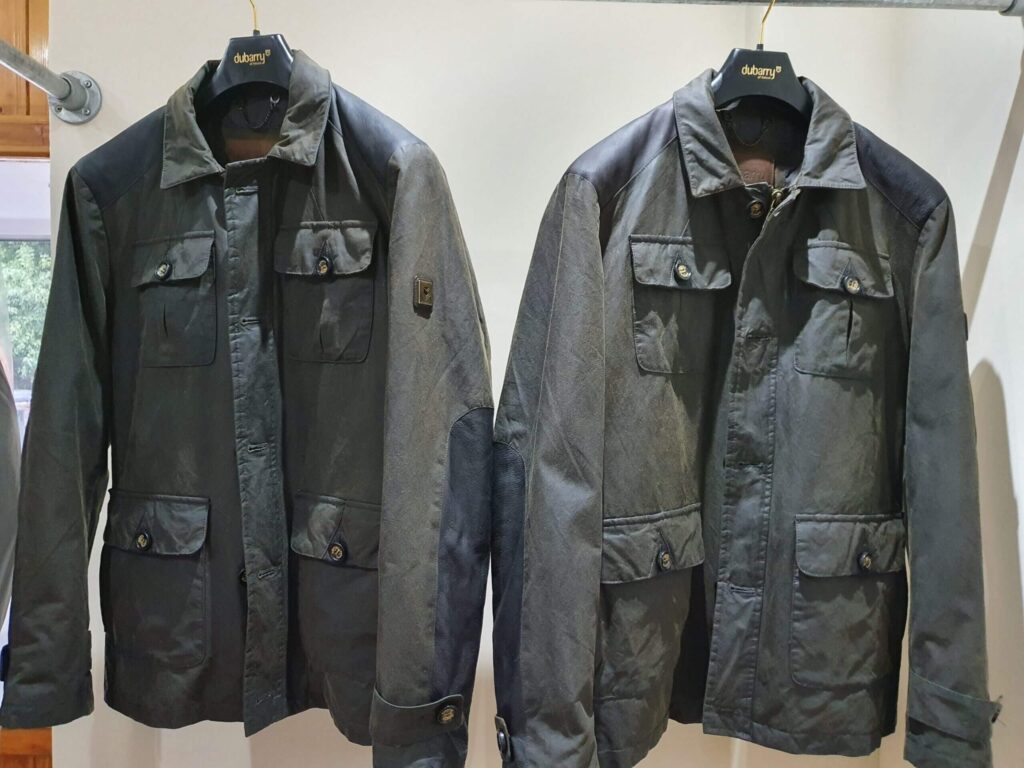 We feel that it is important to mention that these jackets were very smelly. They were mouldy, smelly and destined for the bin. Until we got our hands on them, that it. We are fairly certain that no other company would be able to achieve results similar to ours!
The results speak for themselves! If that is not a transformation then Wax Jackets Cleaned don't know what is!
EXAMPLE B
THE INSIDE OF A BELSTAFF JACKET.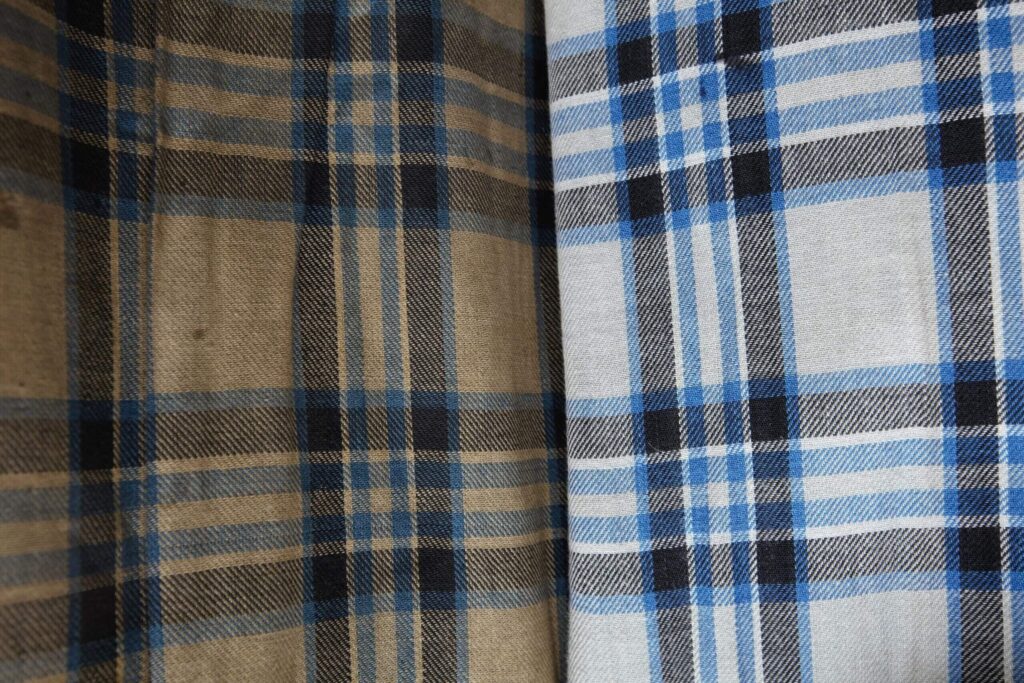 This is a before / after situation we had at Wax Jackets Cleaned. Some companies simply cannot offer the same level of service that we do at Wax Jackets Cleaned.
An easy way to determine this yourself "Is the inside of my jacket clean, too?" because while some companies will clean the jacket, most will not touch the inside lining.
AS YOU CAN SEE ABOVE, NOT A PROBLEM FOR WAX JACKETS CLEANED!
EXAMPLE C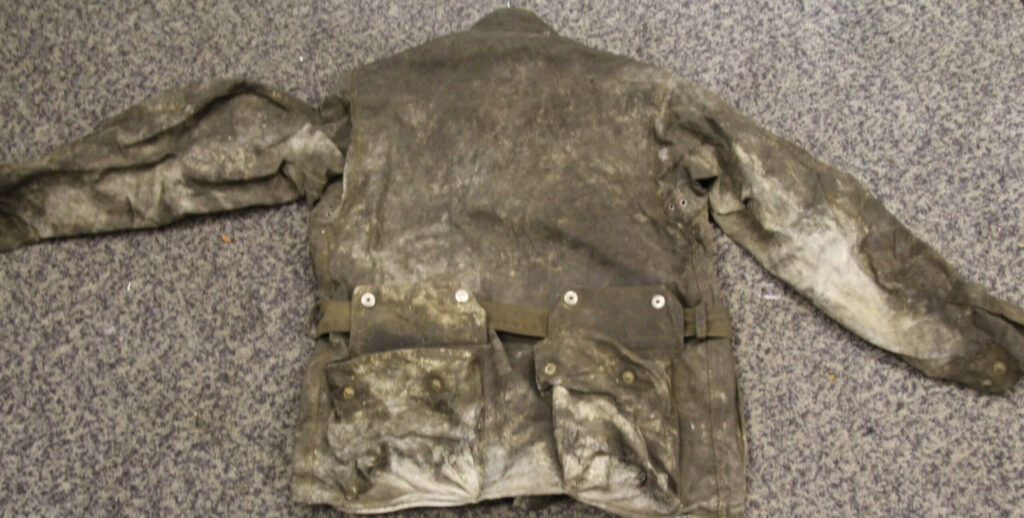 The 1964 ISDT (ISDT meaning the International Six Day Trials) wax jacket worn by Johnny Giles, the ISDT Riding Champion with more than 13 gold medals! (Which is more than ANY OTHER RIDER IN THE HISTORY OF ISDT!)
Due to being stored incorrectly, you can see that the jacket looks a little worse for wear. Covered in mildew and equipped with a nasty, pungent smell to match.
 
BUT, A COMMON TREND ON THIS PAGE, WAX JACKETS CLEANED HAVE THE ANSWER!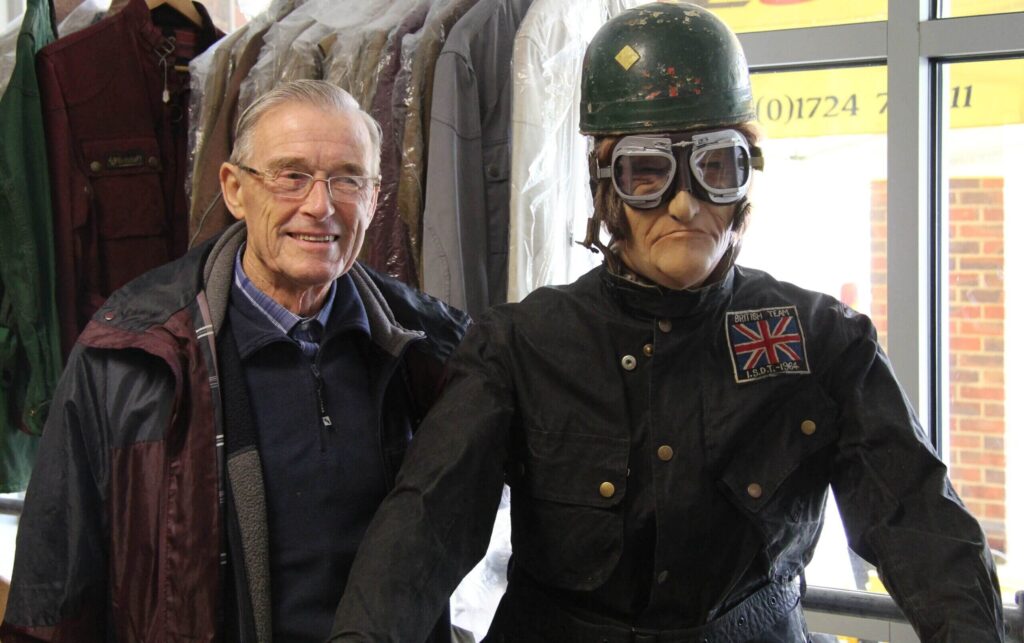 EXAMPLE D
While we do not have a story to give the following example, we thought it would be worth including anyway. As red can be a problematic color when it comes to reproofing, we deemed it required to show what is possible on red colored waxed jackets. As this is an individual case, results may differ.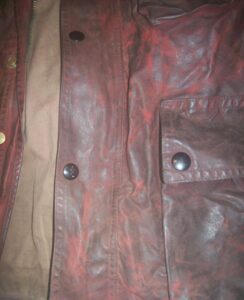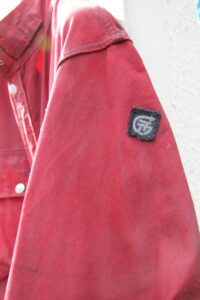 EXAMPLE E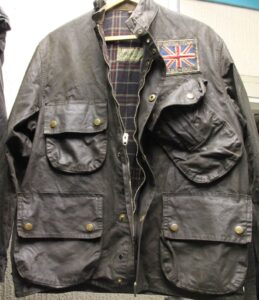 Featured above is another ISDT jacket that we had the pleasure of working on. This one is from 1966 believe it or not! While this is good compared to the last ISDT jacket we worked on, its state is still subpar!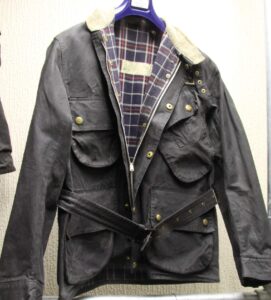 Another fantastic wax jacket restoration by Wax Jackets Cleaned! As usual!
EXAMPLE F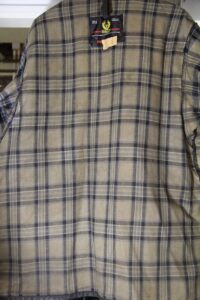 When one of our customers came into our shop with the jacket above, they were horrified, convinced that they would need to part ways with their jacket after many years of loyalty and service. They claimed that the smell would never go and the jacket would forever be unwearable!
Naturally, they left it with us at Wax Jackets Cleaned.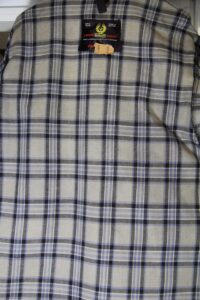 We are pleased to show the results!
EXAMPLE G
The jacket you see above this is the jacket worn by Jon Tye, of the RAF team, during the 1968 ISDT in Italy.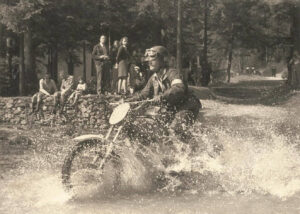 Jon sent his wax jacket to Barbour to see what they could do to reinvigorate the life into his wax jacket. 
They held onto the jacket for about 6 weeks, which is the same time we at Wax Jackets Cleaned generally hold your garments for, while we carry out the requested work to the beloved waxed cotton garment in question.
However, when he received his jacket back, it looked THE EXACT SAME! Meaning that nothing had been done to it whatsoever! The cherry on top? There was no explanation as to why the jacket "could not be worked on". No phone call, no official letter, nothing.
 
A true shining example of customer service at its peak!
We believe that the images show the difference better than any words could. They do say that a picture says 1,000 words!
EXAMPLE H